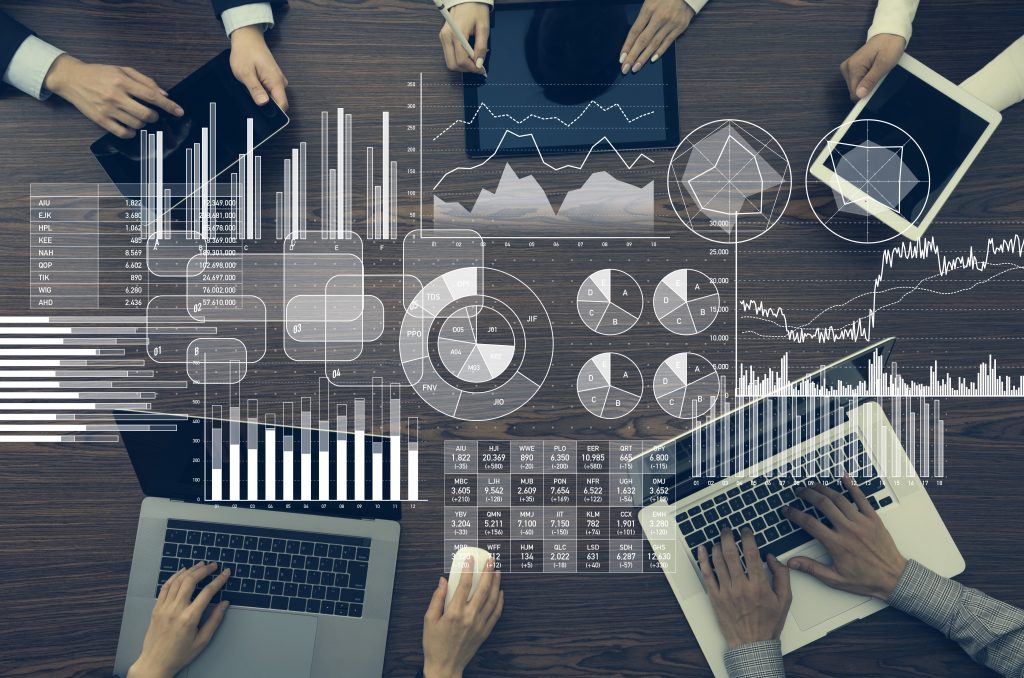 The BobTrak Producer Portfolio Management Solution
BobTrak AI is designed to help you manage your distribution channels with the complete set of functionality you need –
Maintain Book of Business data – the links between producers and policies

Allocate business events to the correct producer hierarchies with historical accuracy

Aggregate transaction values across time using business rules your staff can write themselves

Calculate incentives according to your producer contracts

Perform prescriptive and predictive analytics on your data
Take charge of your distribution channels and gain all the insights your data wants to give you to enhance your top and bottom lines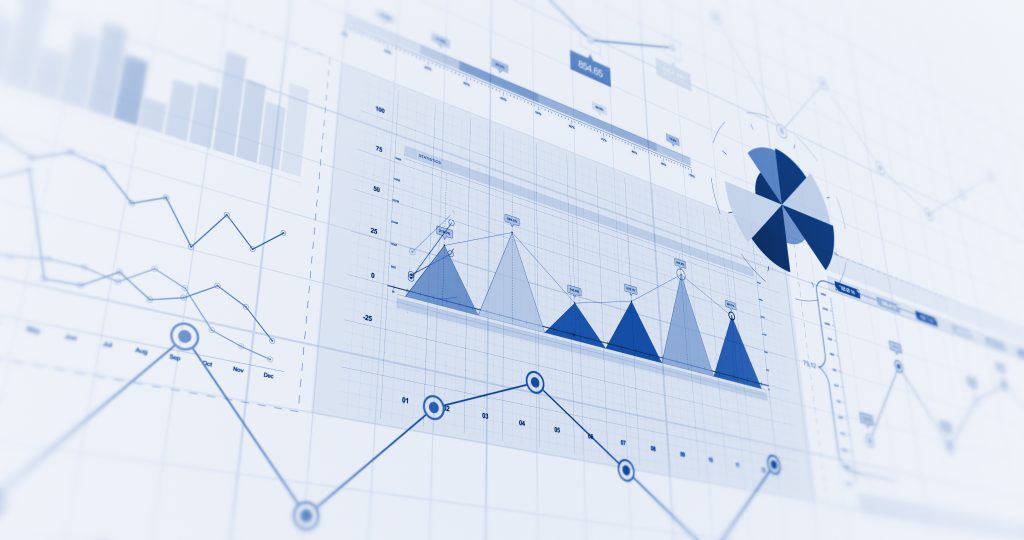 To see for yourself what kinds of insights BobTrak can deliver, we offer a limited engagement where you provide a pre-defined data set and BobTrak will come back with a report on the mutually agreed upon metrics – and red flags – we identify from it.
See what your data is trying to tell you!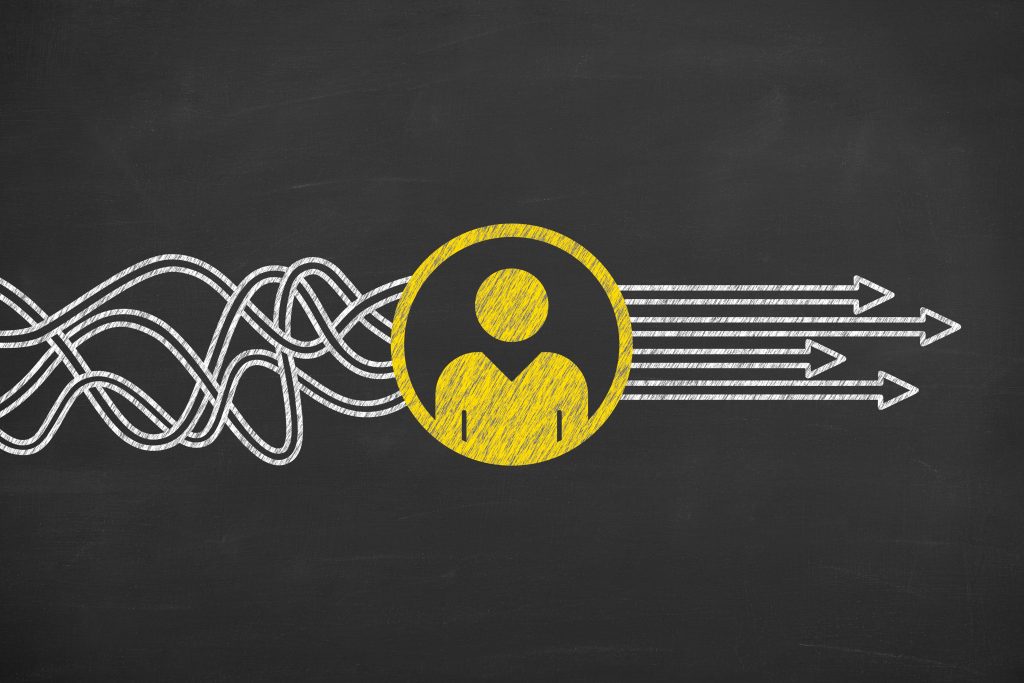 David Kelly can work with you to help you prepare for a distribution channel system upgrade or analytics project. He can drive a project readiness assessment or assist you with creating a future-state definition. If you're looking at the systems and processes involved in your distribution channel management function, his experience could be invaluable to you in your planning.
Use David Kelly's expertise as a resource to get you started on the right path to a distribution channel operations or analytics project!