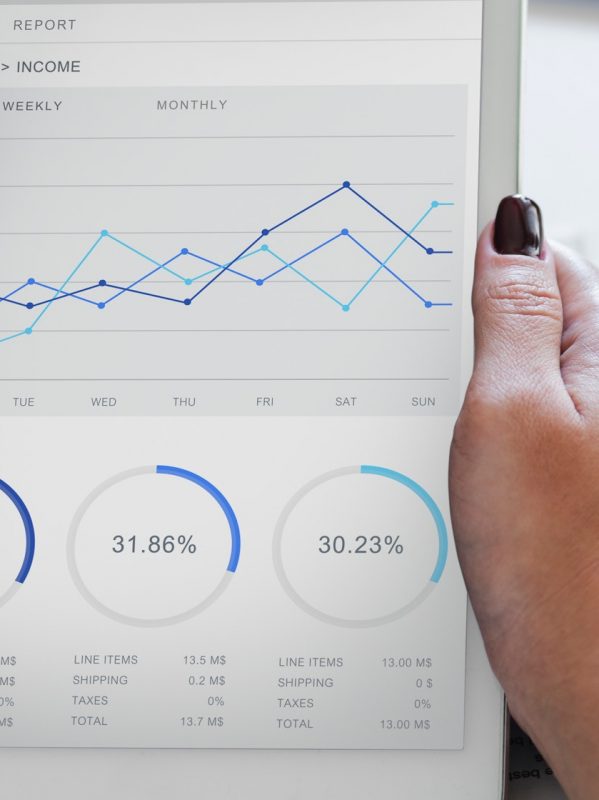 Bring this data to the people and systems that need it – don't treat it as an afterthought
With BobTrak managing your book of business process, you get access to data that you can't find today. Now you can have access to the data about how your customers interact with your distribution channel. Look at the product mix of your most successful agents to see what they are doing differently from your less successful agents, and use that insight in coaching sessions with your sales channel.
With access to your customer data, you can create a picture of what a profitable customer looks like, what products to sell to them, where to find them. You can buy demographic data from services that can provide you with names of prospects that match your profile.
You can readily identify which customers are underinsured based on changes to their circumstances. You can perform more effective householding to help you consolidate customers under a single agent to improve their experience with your company. You can see the customers who have some of your business lines, but not all of them, so you can market to them more effectively.
BobTrak's Artificial Intelligence engine takes this valuable data you are already tracking to provide actionable insights into additional business you should be pursuing.